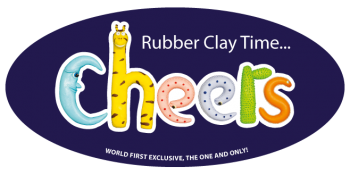 An innovation rubber clay
WHY CHOOSE CHEERS
New innovative natural rubber clay with safely and magic.
Non-oily
Natural rubber is obtained from natural plant, NO plasticisers oil in surface, safely used for your kids and everyone.
Environmental Friendly (Eco)
Natural rubber manufactural by natural plant. The process of natural rubber in used of a very few of chemical and not harm to environmental.
Non-toxic
Natural rubber product will protect our healthy aways from plasticisers. not harm for health and environment.
USE AS ART PAINTING
Not only making in 3D clay, it could make in 2D painting with various technique. It could be like oil painting or water colour painting, Let's try it.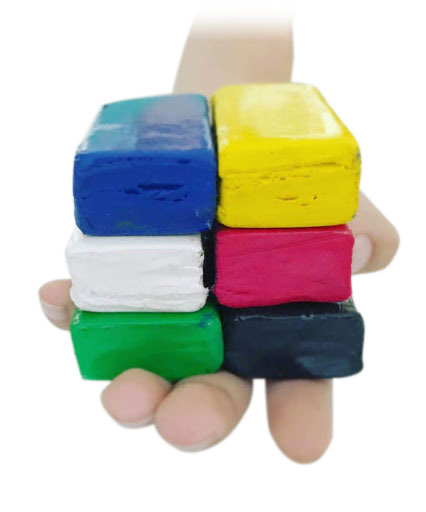 Non-stain
In our high-end technology, our natural rubber process in fine and smooth material. non smelly, non stain and work safety without any toxic.
Reusable
Rubber with greatest water resistance, very inert structure, stable over long periods of time, very good weather resistance, easy to compound and process
NON-PHTHALATE
Our natural rubber are most safely and natural with certificate by EN71
Water-resistant
Rubber have strong toughness and soft. Our natural rubber clay, it could able to display in water, and remodelling again from water.
TIPS OF CLAY
How rubber clay show their magic in life.
Development
Clay not a toys, it's a useful tool that can help to convey our deep inside feelings. It could used in Psychological & Brain development
Communication
Keep your smart phone or digital device aside, start with creative art with your family or friends. Through the clay, most of parent can build their communication with their children, to understanding each other.
Release
Cheers clay have a good compression, it can help in physiotherapy, We love to share our Cheers clay to all physically treated patients and also the elderly.
Education Training Program
We love education and so we go through every school to sharing our clay with students and provide training with teachers how to conduct the fantastic clay with their creative program.
Physically Care Program
Natural rubber widest range of hardness, very strong & naturally self reinforcing, good compression set, that's why rubber clay NOT ONLY have fun in creative art, also could help in physiotherapy & mental care.
ArmCrest
Ch

ee

rs

C

la

y

 in our life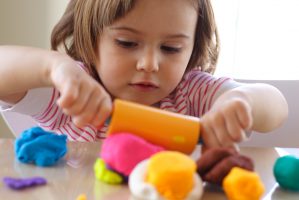 Above 4 years old, small hand muscle, tactile sensitive training for kids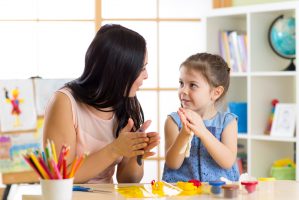 Above 10 years old,
enjoy creative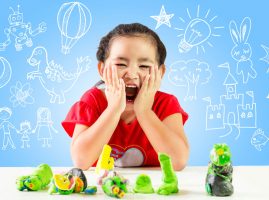 Above 20 years old,
create handmade art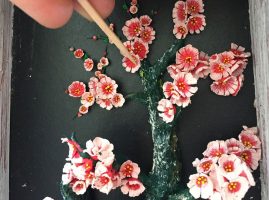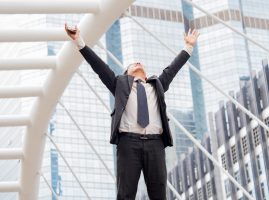 Release stress with rubber clay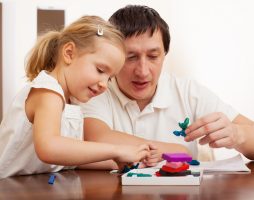 Enjoy clay with your children or grandson
Physically Training with Clay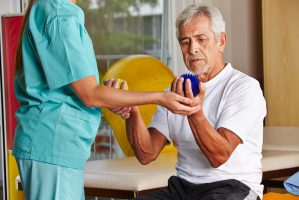 How Armcrest rubber clay in your life?
Share your movement with us now