About Us
We are Armcrest family
WHO WE ARE
We develop strategies, improve quality, build products, sharing experience, training and then some — all to inspire the people our brands care about most.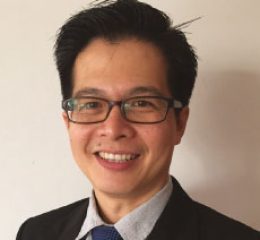 Chai Main Jye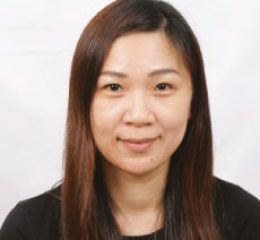 Wendy Wang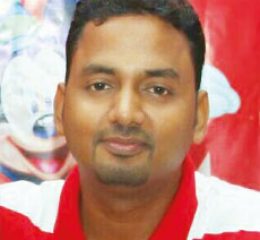 Suresh
Our Services
We provide natural rubber product, mainly in rubber eraser and rubber clay.
Our Journey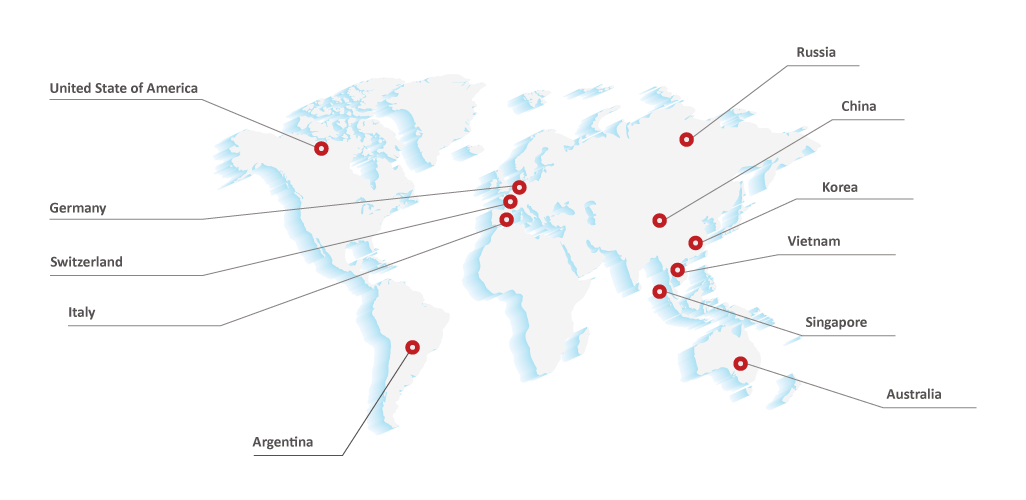 Interested join as Armcrest family?